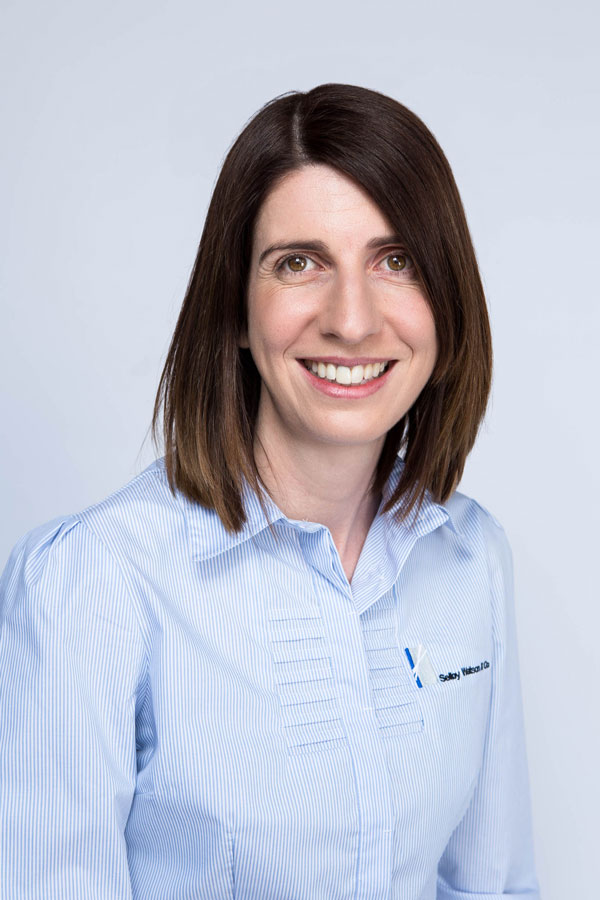 Tiana has an approachable and calming temperament, priding herself on attention to detail.  Her communication style is based on a strong ability for listening and being able to unearth the clients' needs.  Constantly motivated by working with a diverse range of clients, Tiana enjoys her role as an accountant at Selby Watson & Co. 
Outside of accounting, Tiana requires family, friends, good food, great times and loads of laughter.  With an adventurous spirit, a highlight of Tiana's travels was when she bungee jumped over the Victoria Falls in Zambia.  Back in the safety of her hometown with no crazy pursuits in sight (for now), Tiana is a local girl who feels grateful to have her family and friends close by – home is where the heart is.
Tiana is currently back studying to enrich and increase her knowledge and professional capabilities.  Whenever she manages to pull her head out of the 'books', she loves to cook Asian cuisine and cheer for the Sydney Swans.
Professional Qualifications: Bachelor of Accounting/Financial Planning