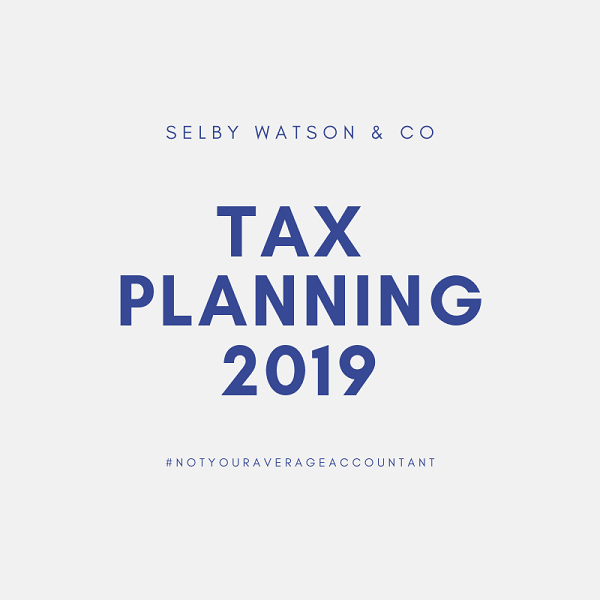 The end of the 2019 Financial Year is in sight!
Now is the best time to review your income and tax estimates.
Not only can we help you improve your tax position, but we can also assist with cash flow planning.
This is not just for business owners, especially now there is a new opportunity for salary and wage earners to claim deductions for voluntary superannuation contributions. 
Contact us today, to see how we can help!