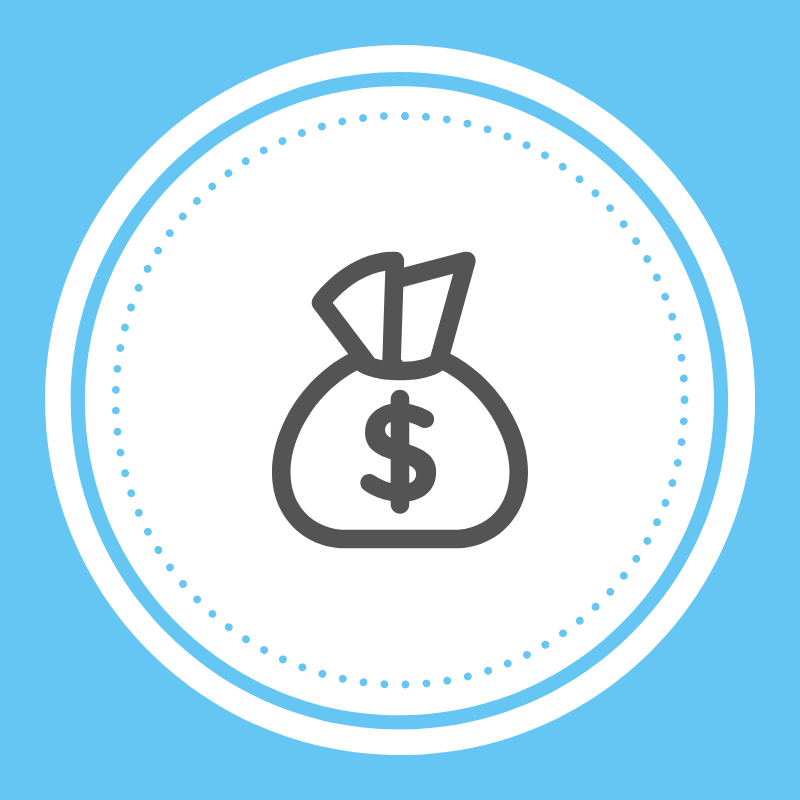 The Small Business Asset Write Off has been extended until 30 June 2019!
If you purchase an asset and it costs less than $20,000, you may eligible to write-off the business proportion in your tax return for the 2019 financial year. 
Contact us to find out how and if you're eligible!