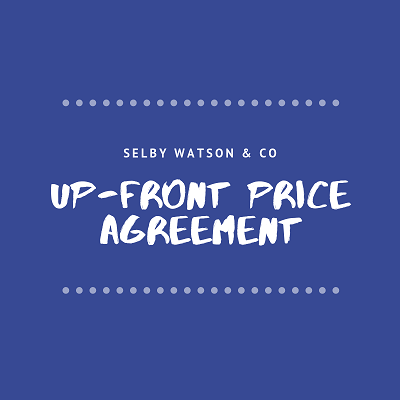 Did you know we offer Up-Front Price Agreements?
We have had great feedback from clients as it is a massive help in regards to cashflow and fee certainty!
Click here to check out our brochure!
If you're interested please give us a call or pop into the office and we can have a chat!