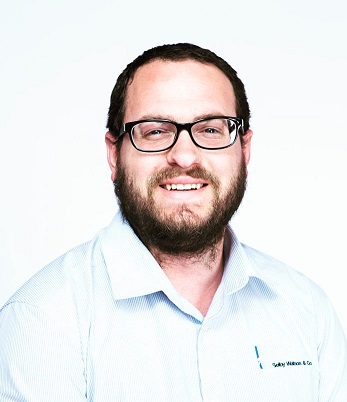 Damon Smith (aka Damo) used to be the ten-pin bowling champ, until he was dethroned recently. He also has a knack of leading nearly all the way in our office footy tipping competition. Did we mention that he also barracks for Collingwood?!
Besides all of this sporting prowess, he is the man to go to if you need to know 'How do I do this in Xero?'. He is our Xero Hero!
Damo is always the first with the lastest technical inventions, and has the phone to prove it. He knows our system back to front and upside down, and is a great help to other staff members.
Family is everything to Damon, and his lovely wife and three boys have the pleasure of his 'humour' outside of office hours, where we are forced to endure it!
Never change Damo, we think you're awesome!