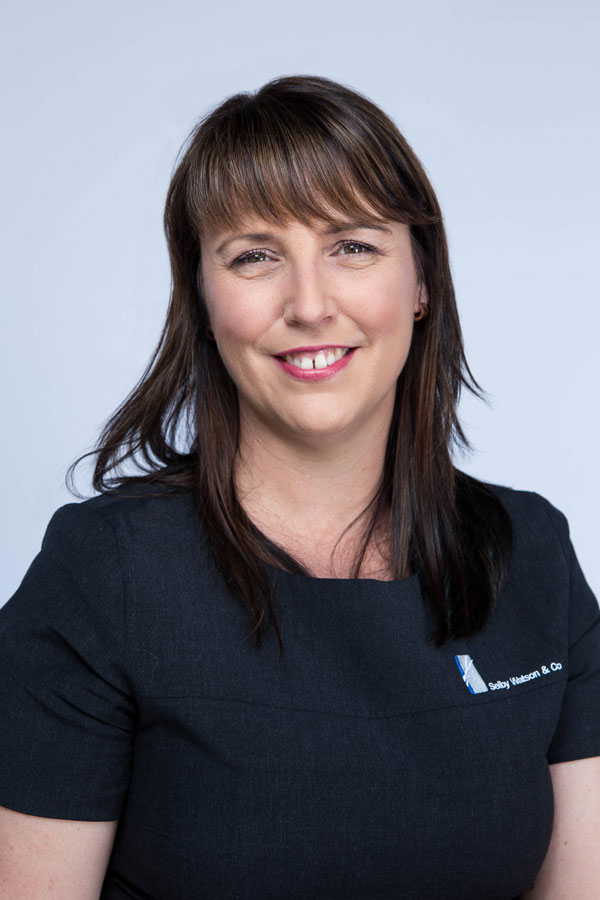 There are not enough words to depict the hilarious and bubbly vibe of Emma's persona.  This social butterfly enjoys absolutely every aspect of her professional and personal life.  With an infectious and uplifting vibe, Emma is approachable and client focused.
Her favourite quote, "Don't sweat the petty things, and don't pet the sweaty things" is a direct reflection of both Emma's sense of humour and her mantra that keeps Emma grounded and focused on what really matters.  She appreciates her professional qualifications and her ability to help clients succeed.
As founder of the 'LMBDW (Like Minded Bitches Drinking Wine) Wagga Wagga & Riverina' and treasurer of 'Women in Business Wagga Wagga' Emma is a strong supporter of start-up and local businesses.
A community contributor, Emma is a Board Member for Cec & Kathleen Toy Memorial Trust, a Committee Member for CanAssist Wagga Wagga and Taster Property. She also sits on the Estella Progress association to ensure that their community grows and prospers benefiting everyone in their community.   This same approach is offered to Emma's clients and the work she undertakes as a senior accountant at Selby Watson & Co.
Professional Qualifications: Bachelor of Accounting and Justice of the Peace