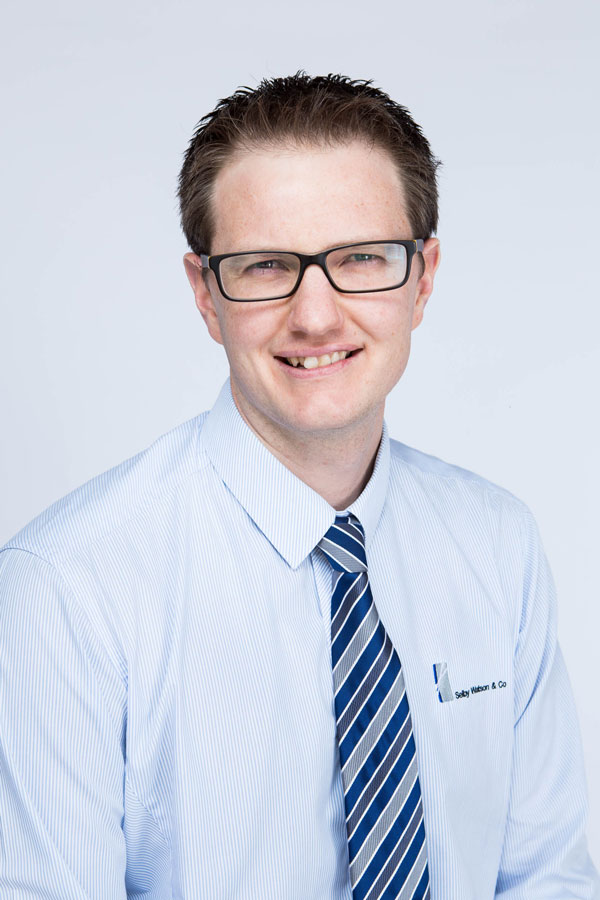 Chris is a young Chartered Accountant who starts his workday with a coffee before jumping in and focusing on what he does best.
Don't let his bad handwriting fool you; his work ethic, mathematical passion and reliability most definitely make up for it.  Looking a little like and relating to 'Clarke Kent', Chris channels his inner superhero to provide his clients with a sound and value-adding service.
Growing up on a farm, he enjoys connecting with farming clients and this connection is one of first hand experience and understanding.   He also enjoys talking cricket and footy, playing it safe and barracking for the Sydney Swans (the office majority).
Chris regularly participates in office banter and has a good laugh at himself, saying "I'm usually the one for inappropriate comments". 
A strong analytical approach and passion for all things numbers, makes Chris a fitting Senior Accountant. 
Professional Qualifications: Bachelor of Business (Accounting) and Chartered Accountant